Our Expertise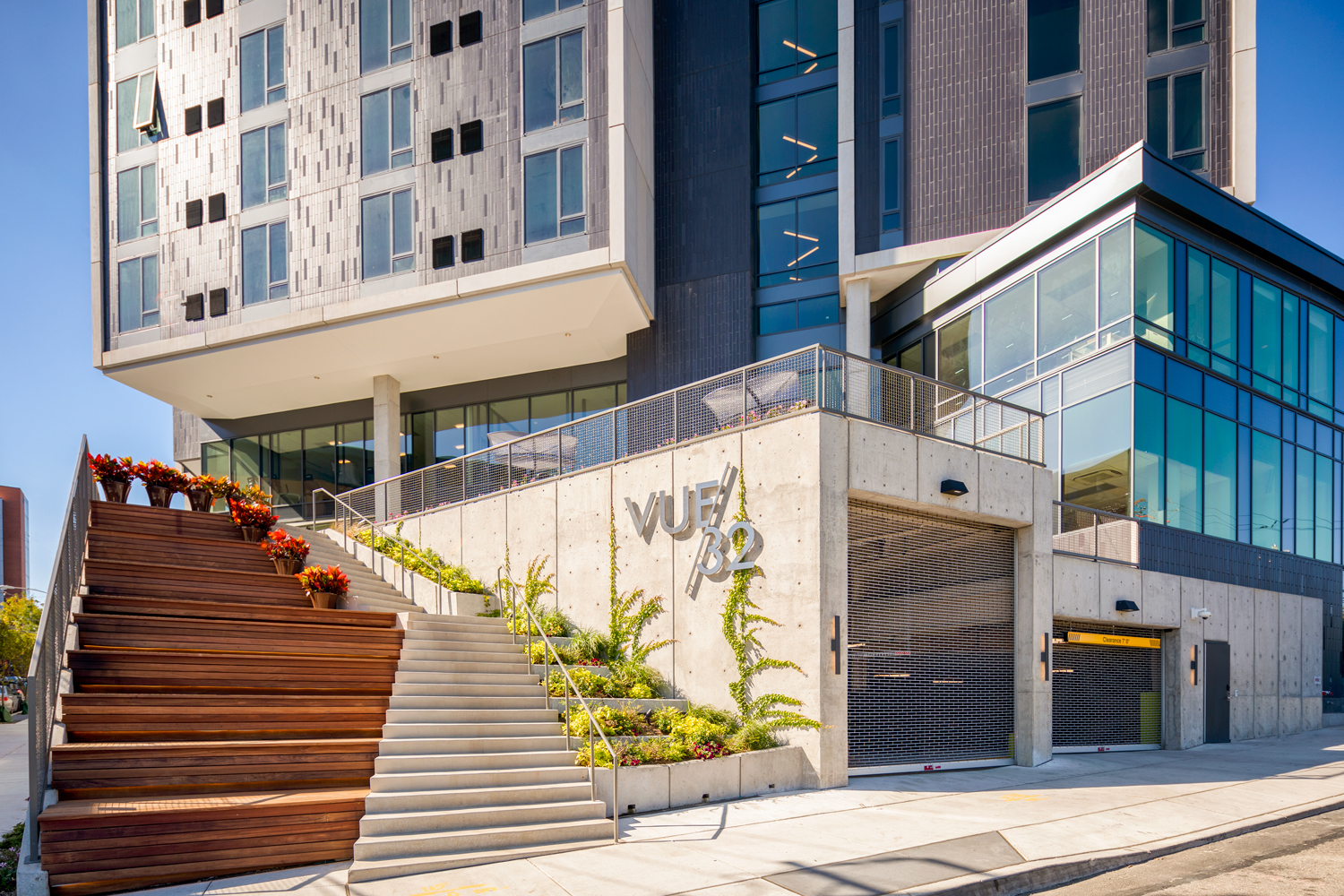 Effective Real Estate Development
With a focus on Education and Medical growth corridors, Radnor Property Group manages all stages of commercial real estate development from design, financing, construction to marketing and leasing. From historic rehabilitations to ground-up urban high-rises, Radnor undertakes the fine details in executing a development with many moving parts and complexities.
Public-Private Partnerships (P3s)
Radnor specializes in partnerships with non-profit institutions, providing real estate expertise and capital to achieve successful real estate objectives. Having partnered with over 25 nonprofit institutions in higher education, hospitals, and religious organizations, Radnor has exceptional experience in its collaborative and inclusive approach to implementing a shared real estate strategy.
Complex Financial Structuring
As each project presents unique challenges and opportunities, Radnor utilizes creative and multi-layered financial structuring to maximize value. With a wide array of experience in ground lease arrangements, Historic and New Markets Tax Credits, Federal and State Grants, Low Interest Loan Programs, and Tax-Exempt Financing, Radnor is able to meet the real estate goals of its partners while also achieving profitable outcomes for its investors.