Radnor is an experienced, dynamic, and award-winning development, investment, and advisory company with a history dating back to 1999. Its leadership spans over 35 years with a specialty in complex multi-family, student housing, and mixed-used development projects.
Our Offices
Radnor's senior management and staff have extensive experience in real estate development, finance, economic development, construction management, leasing, asset management, and property management. The company provides in-depth knowledge of regional markets, contacts, and state/local economic development programs to achieve successful real estate objectives for its partners and stakeholders.
Leadership
David Yeager
CEO/Managing Partner
As the founder and Managing Partner of Radnor Property Group, David Yeager provides direction for the company's investment strategy and development. He brings over 35 years of experience in real estate, acquisitions, and asset management having worked for diverse organizations including IBM, LCOR — a private national developer, iStar — an NYSE-listed real estate investment trust (REIT), and Radnor Advisors — a real estate advisory firm prior to starting his own company.
In 1999, David formed Radnor Property Group. He took a temporary leave in 2003 when Governor Edward G. Rendell appointed him to serve as Executive Director of the Governor's Action Team, leading the administration's efforts to recruit new business investment. He served on the Governor's Economic Development Cabinet and on the Radnor Township Planning Commission. Currently, he is a lecturer at the Wharton School at the University of Pennsylvania. He holds a B.F.A. and a B. of Landscape Architecture from Rhode Island School of Design and a M. of Urban Design & Planning from Harvard University. He holds a degree in R.E. Investment and Finance from New York University.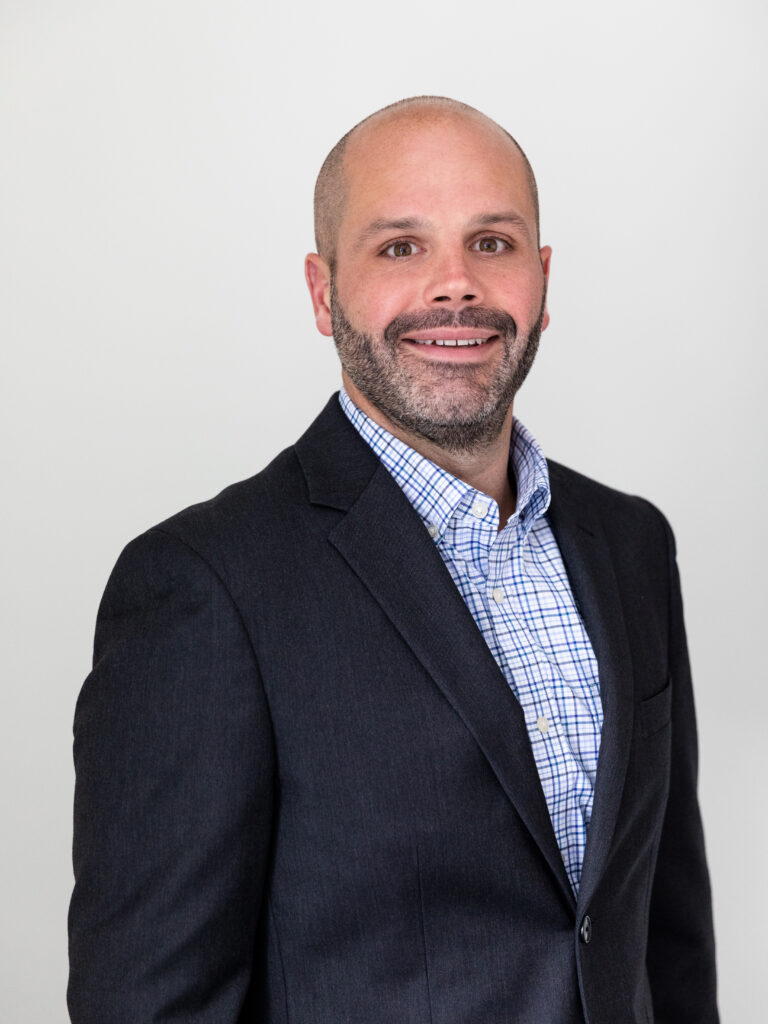 Tim Gigliotti
Managing Director/Partner
Tim Gigliotti has diverse experience in all facets of real estate development. He began his real estate career at Radnor in 2006 and over the course of his tenure has steadily grown in his responsibilities to become one of the company's partners. During his time at Radnor, he has undertaken acquisitions, financial modeling, tax credit structuring, construction management, operations and dispositions for the company's advisory assignments and its own portfolio.
Tim has successfully closed over $2 billion in financing, facilitating over 3 million square feet of development. He has particular expertise in projects involving Historic Tax Credits, New Markets Tax Credits, and other federal and state subsidy programs. He also has broad experience in the company's public-private partnerships and market-rate multifamily platforms.
Prior to joining Radnor, Mr. Gigliotti worked in the public sector for Pennsylvania's Governor's Action Team. He holds B.S. degrees in Economics and Finance and a M.B.A. from Penn State Erie — The Behrend College.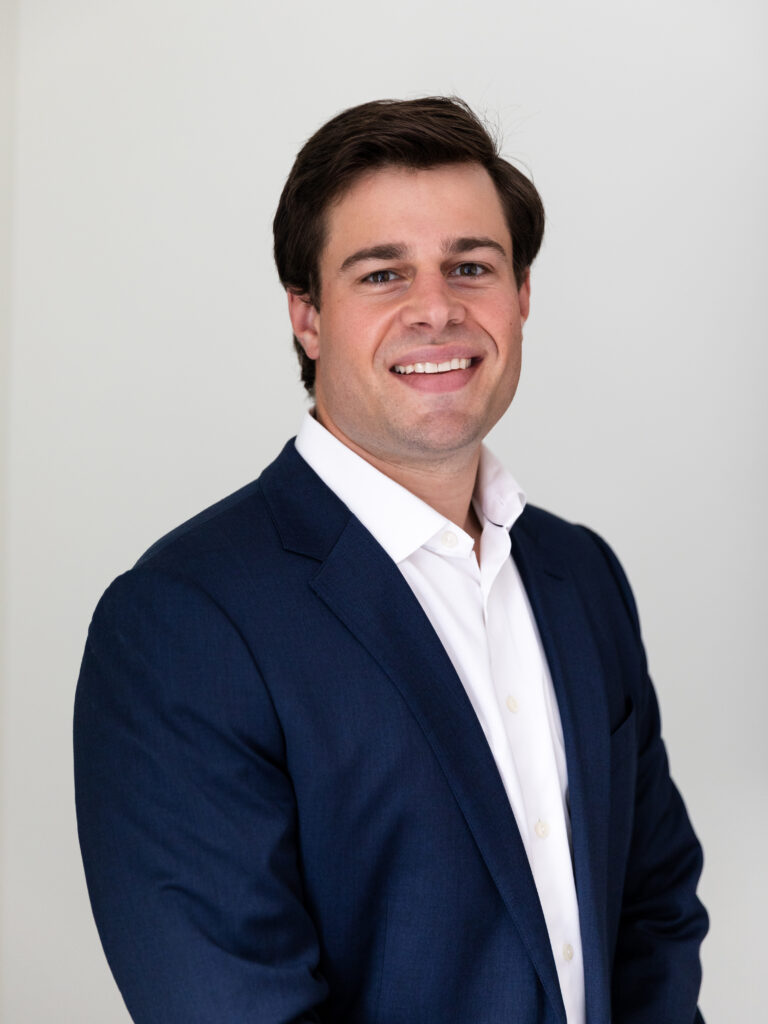 Cole Yeager
Chief Operating Officer/Partner
Cole Yeager has expertise in financial analysis and credit & private equity investments. At Radnor, Cole focuses on financial underwriting, deal structuring and project/asset management. His duties also include managing the company's internal operations, capital sourcing and investor relations initiatives.
Prior to joining Radnor in 2020, Mr. Yeager worked in New York as a Vice President at HPS Investment Partners, a global investment firm with over $90 billion in assets. At HPS, Cole focused on the energy, power and infrastructure sectors and was responsible for sourcing, analyzing and managing various investment strategies across the capital structure from syndicated leverage loans and high yield debt to privately negotiated senior secured debt, mezzanine and private equity.
Before HPS, Cole held roles in the Investment Banking Division at Goldman Sachs. He served as an Associate in the Global Natural Resources Mergers & Acquisitions team in Houston, TX and as an Analyst in the Americas Debt Financing group in New York. Cole began his career at Altus Power, an NYSE-listed renewable energy development firm based in Greenwich, CT. He holds a B.S. from Yale University.